After two weeks of preparations and consultations for the implementation of the Balik Probinsya, Bagong Pag-Asa Program (BP2), the BP2 Council, headed by Executive Secretary Salvador Medialdea, sent-off the first batch of beneficiaries to their home province of Leyte on May 20, 2020.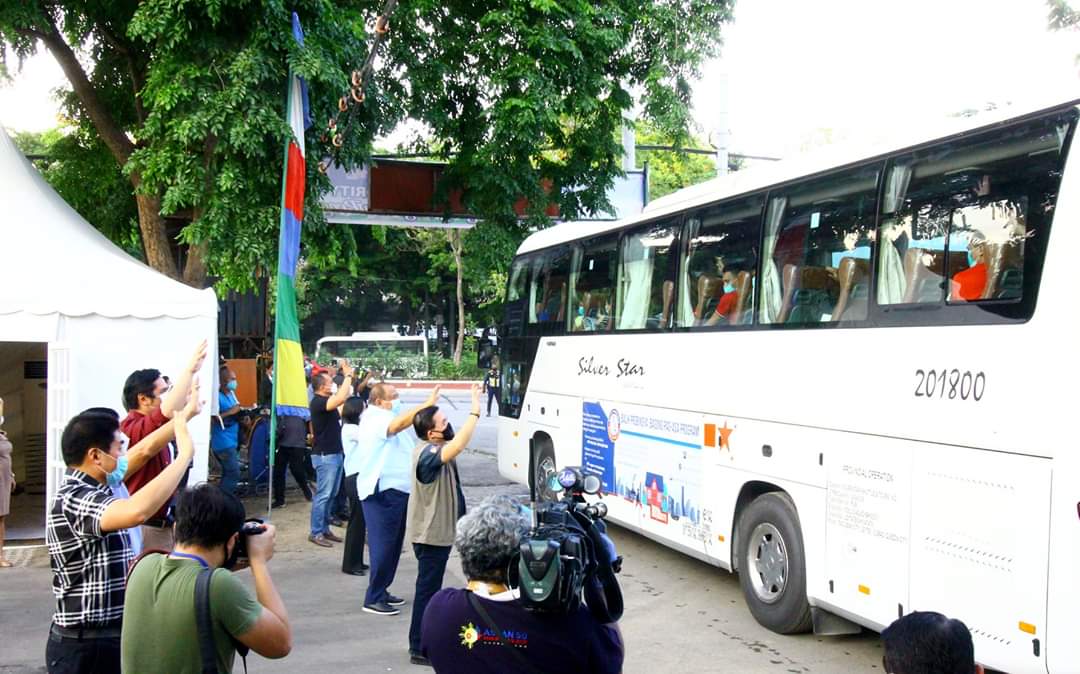 Under the BP2, various government assistance programs await these 112 individuals upon reaching and settling back in their home province. Around 22 government agencies along with the receiving LGUs will work together to uplift the lives of BP2 beneficiaries' families. They will also be assisted with livelihood/employment opportunities, skills training, and health needs support, among others.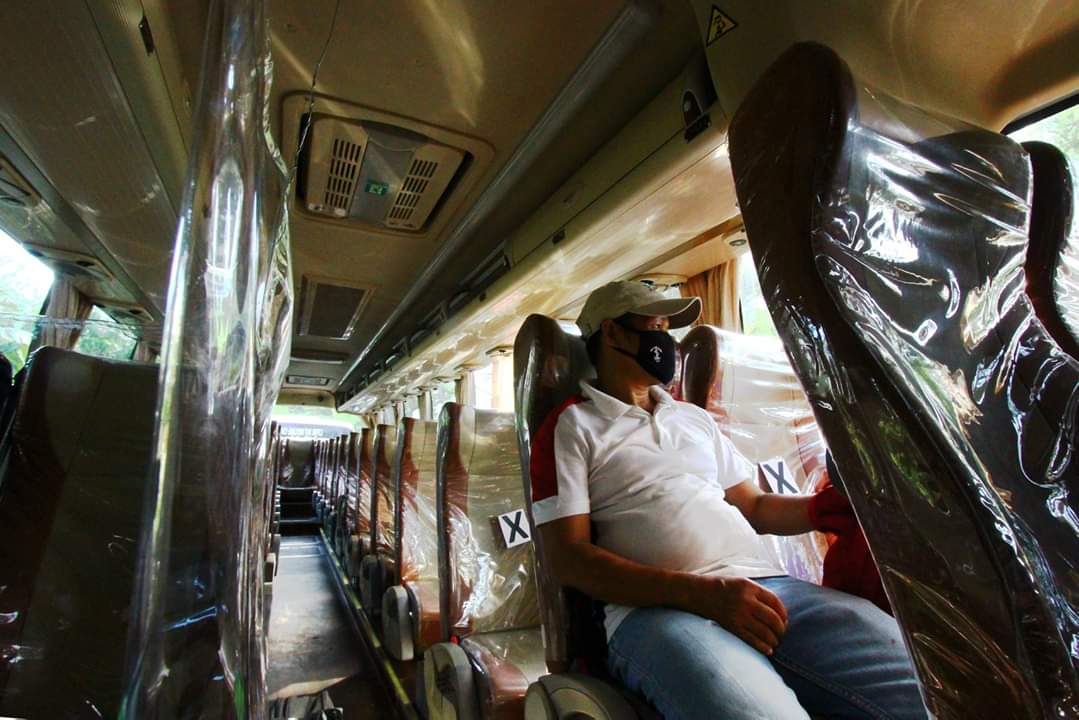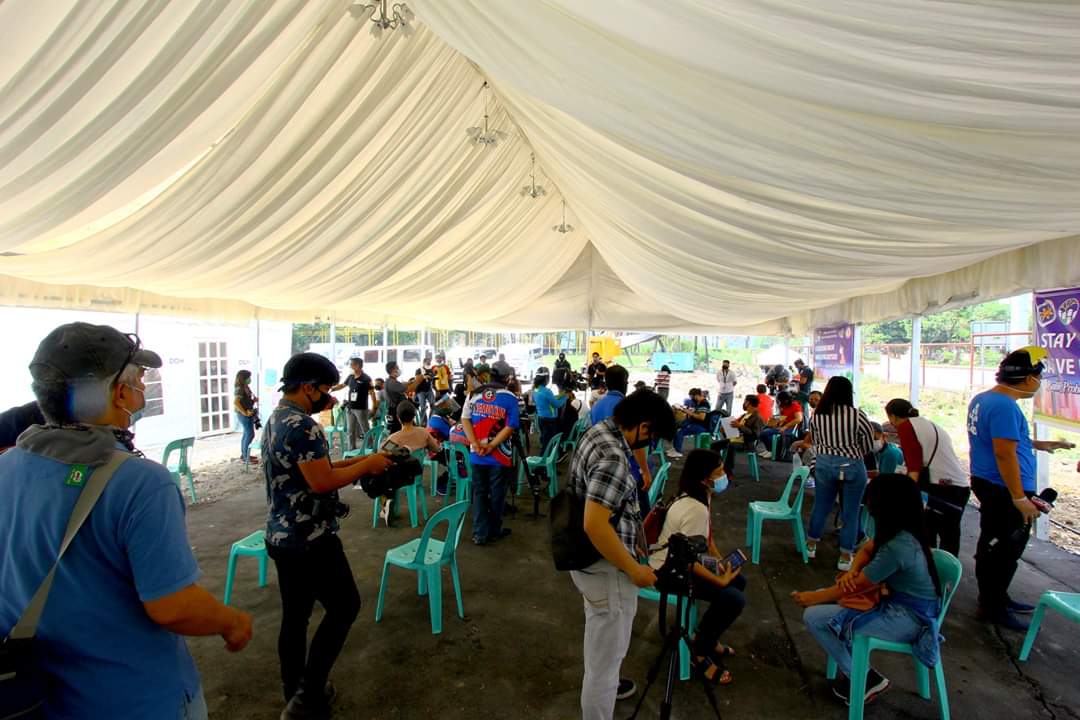 Senator Christopher Lawrence Go sponsored the Senate Resolution on BP2 and President Rodrigo Roa Duterte signed into an EO on May 6, 2020.
The response for BP2 has been good so far such that the Council expects more families and individuals will register for the Balik Probinsya Bagong Pag-Asa Program in the coming months. To address this demand, the NHA General Manager as the BP2 Executive Director, has actively sought to improve the program's operational processes, in coordination with the participating government agencies and other stakeholders, to better serve the BP2 beneficiaries."