BALIK PROBINSYA, BAGONG PAG-ASA PROGRAM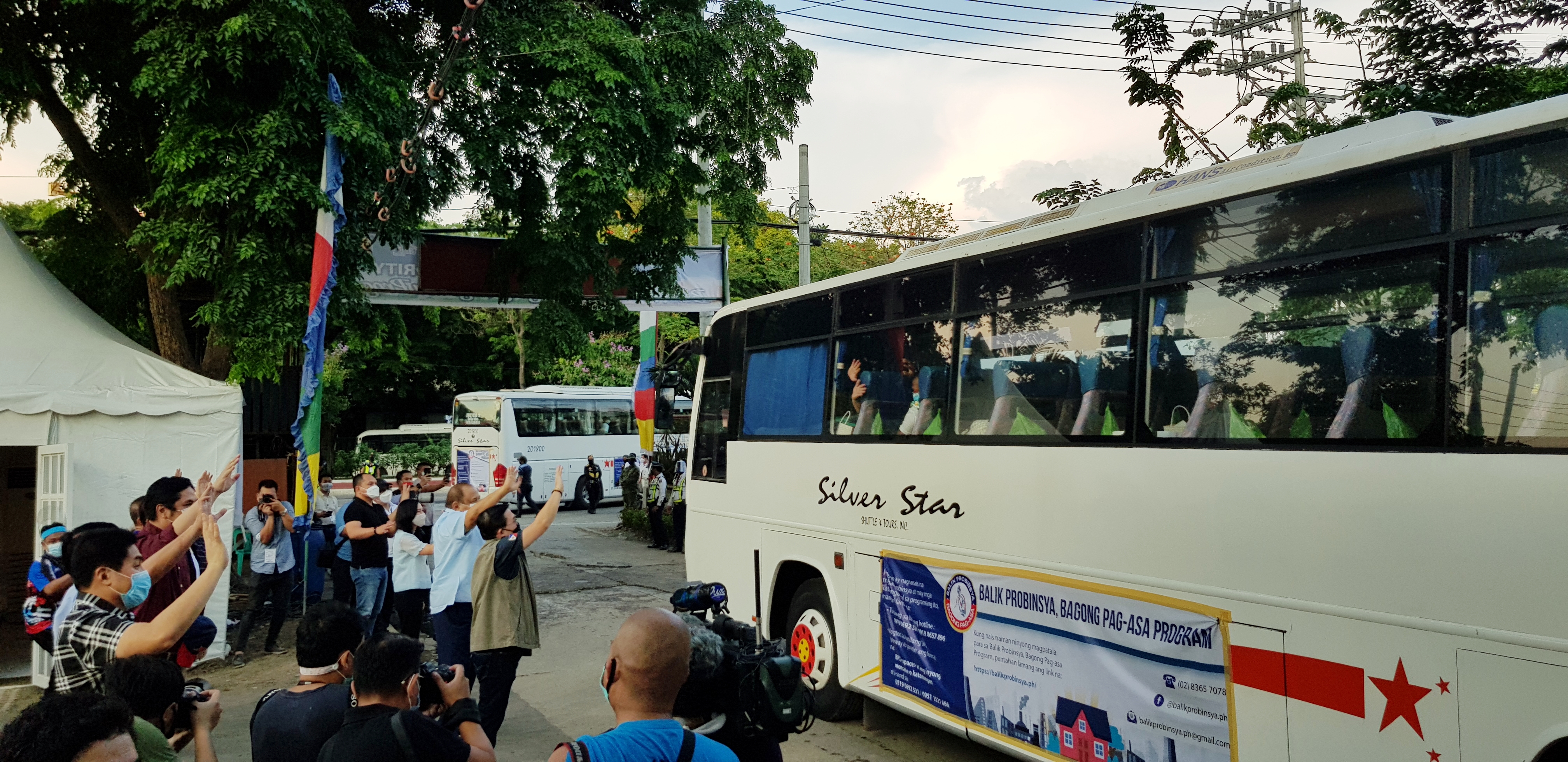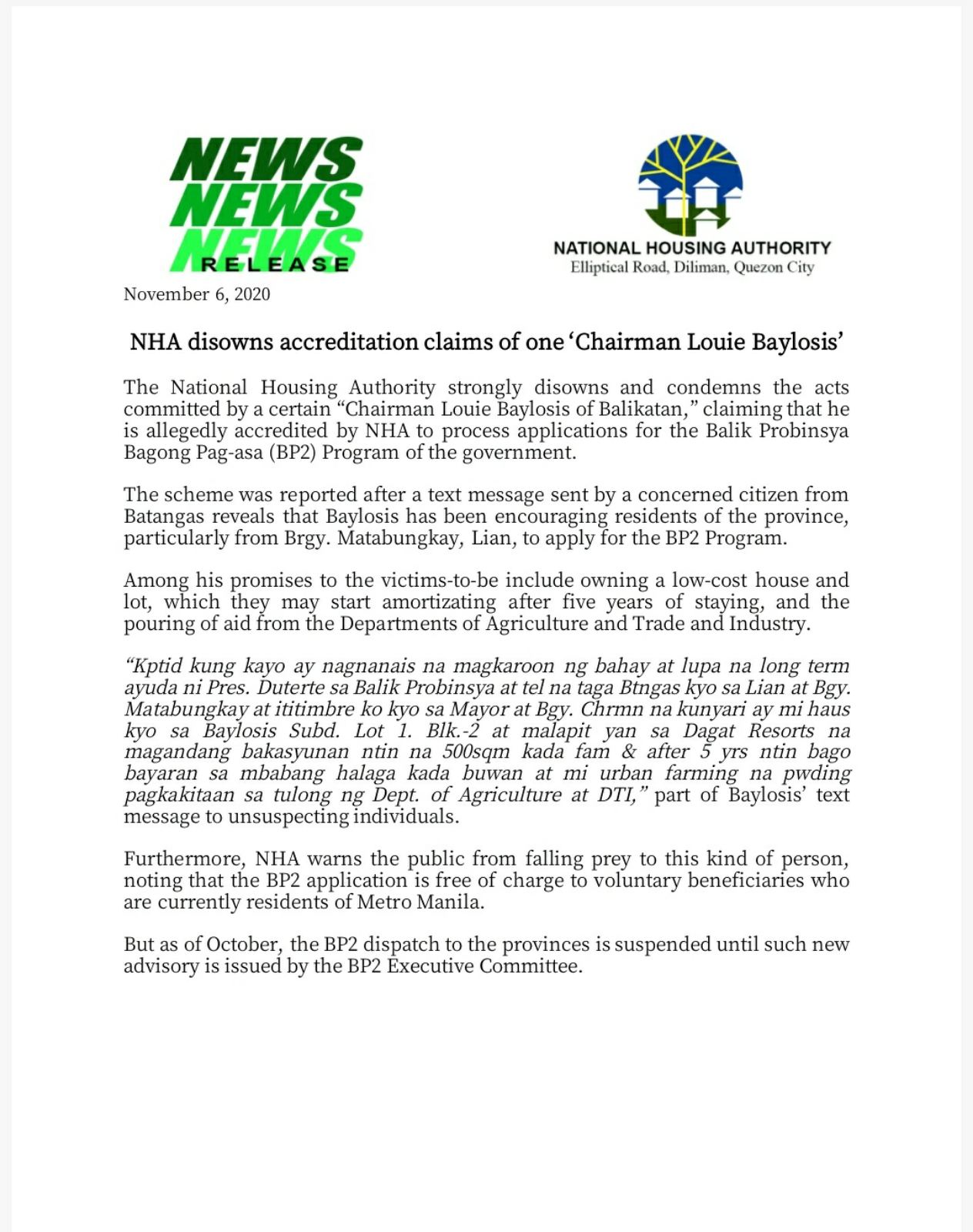 BP2 UPDATES: Preparations are made to ensure that all our beneficiaries get the needed services and accommodation when we start the roll outs in the future.
What is
BALIK PROBINSYA, BAGONG PAG-ASA PROGRAM?
BALIK PROBINSYA, BAGONG PAG-ASA PROGRAM aims to provide hope for a better future to Filipinos through equity in resources throughout the country that will boost countryside development.
This program is geared towards addressing Metro Manila's congested urban areas by encouraging people, especially informal settlers to return to their home provinces and assist them in this transition with support and incentives on transportation, family, livelihood, housing, subsistence and education, among others.
Government agencies will be all hands on deck in ensuring the continuous improvement of economies and quality of life in the provinces with the program's long term plans on various investments in infrastructure, agriculture, business, transportation and access to a responsive healthcare system. Local governments will be empowered to effectively manage crises to come and build resilient communities.
INSTITUTIONALIZING THE BALIK PROBINSYA, BAGONG PAG-ASA PROGRAM AS A PILLAR OF BALANCED REGIONAL DEVELOPMENT, CREATING THE BALIK PROBINSYA COUNCIL, AND FOR OTHER PURPOSES
How to apply?
You have two ways to apply in this program. Please select your preferred option below.
1. Inquire with your nearest Balik Probinsya Center.
Learn the details and requirements of this program.
2. Fill-out the Assessment form
Make sure you complete the required forms given by the BP personnel.
3. Submit your completed form
Upon submission, BP personnel will verify your requirements.
2. Fill-out the form
Enter the required details in the form.
3. Submit
Once your form is succesfully submitted, wait for a call or email from your Balik Probinsya representative for other instructions.

News and Success Stories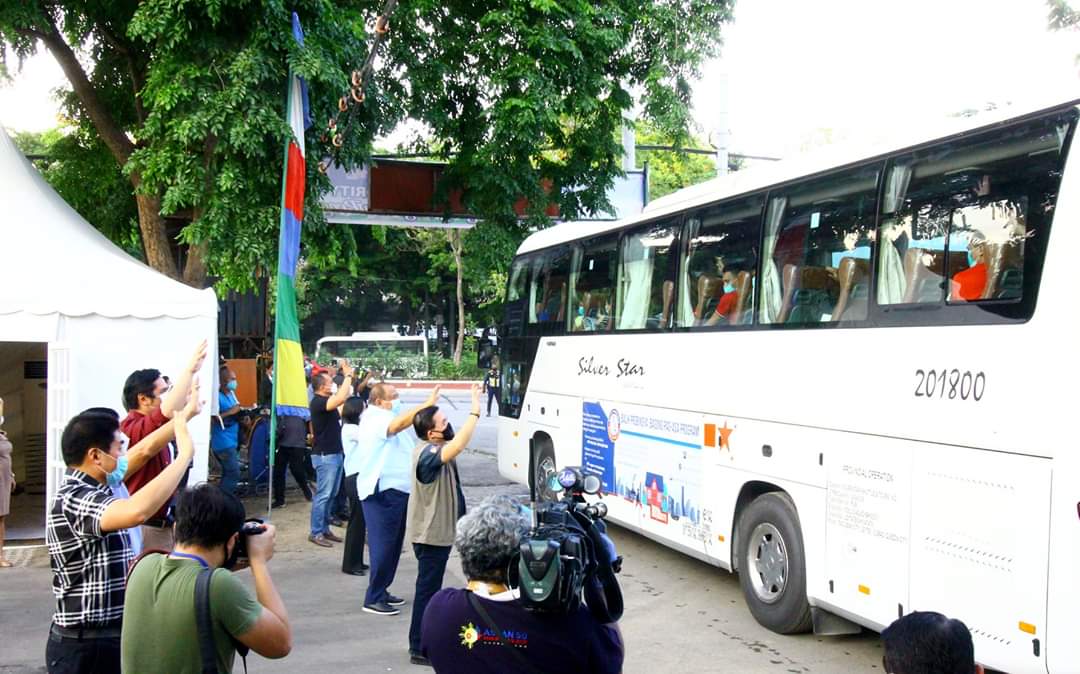 May 21, 2020
After two weeks of preparations and consultations for the implementation of the Balik Probinsya, Bagong Pag-Asa Program (BP2), the BP2. . .